How to Protect Your Laptop Easily
Nowadays, it's not just desktop computers that need protection from viruses and malware. Laptops are also vulnerable to attack, and you should take steps to ensure your laptop is secure. We've put together a list of 6 easy ways to protect your laptop from cyber threats. Read on for some useful tips!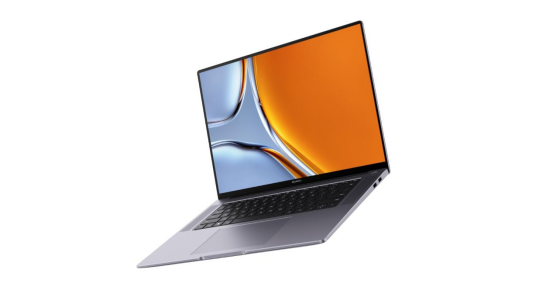 6 Easy Ways to Protect Your Laptop
Install Antivirus Software
It goes without saying that antivirus software is essential when it comes to protecting your laptop. Make sure you invest in a good antivirus program – free versions often don't offer the same level of protection as paid versions. Additionally, ensure that the software you choose has real-time protection, which will detect and block any malicious programs before they can cause any damage. Finally, be sure to keep the software up-to-date as new virus definitions are released regularly.
Secure Your Wi-Fi Network
Wi-Fi networks can easily be hacked if they are not properly secured; so make sure yours is secure with a strong password. Choose an alphanumeric password (a combination of letters and numbers) for added security. Also, avoid using obvious passwords such as 'password' or '12345' – these are far too easy for hackers to guess! Consider using a unique password generator or a password manager tool to help you create stronger passwords and store them securely.
Use Encryption Protocols
When it comes to transmitting data over the internet, encryption is key! Whether you are sending emails or sharing files online, use encryption protocols such as SSL (Secure Socket Layer) or TLS (Transport Layer Security). These protocols encrypt data so that even if someone intercepts it during transmission, they won't be able to read it without the encryption key.
Avoid Public Wi-Fi Networks
Public Wi-Fi networks are incredibly convenient but they can also be extremely dangerous – so avoid using them if possible! If you do have to use one, never transmit sensitive information over them (e.g., banking details). Additionally, make sure that your firewall is enabled at all times when connected to public networks; this will help protect against unauthorized access by hackers and other malicious actors.
Update Your Operating System Regularly
Staying up-to-date with operating system updates is important because these updates often include security patches that fix known vulnerabilities in the system – which means any potential attackers won't be able to exploit them! Check for updates regularly (we recommend once per month), and apply the patches immediately when available. If you got a ноутбук huawei matebook, you can do this at Huawei App Gallery.
Use Strong Passwords
Last but not least, always use strong passwords! As mentioned above, we recommend using an alphanumeric password with at least 8 characters for maximum security; however, even longer passwords are better. You could also consider using two-factor authentication (2FA), which requires an additional layer of authentication beyond just a username/password combination – such as entering a code sent via SMS or email after entering the correct credentials into the website/app in question. This adds an extra layer of security and makes it much harder for anyone else to gain access even if they have obtained your login details somehow.
Conclusion
Taking steps towards better securing your laptop doesn't have to be complicated or time-consuming - there are plenty of simple processes you can implement right away like installing antivirus software and setting strong passwords on all accounts associated with your laptop device. Hopefully, this article has given you some useful tips on how best to protect your laptop from cyber threats - happy computing everyone!