The desktop version of Google Drive is new!
One of the advantages of Google Drive is that it can be accessed from multiple platforms such as the web, smartphones and tablets, and desktops. And for the desktop, Google has actually been updating for years and seems to have announced the latest update to access Drive from a computer.
Google explains: "Drive for desktop is an application for Windows and macOS that allows you to quickly access content directly from your desktop, making it easy to access files and folders in familiar locations. Drive for desktop is automatic. It syncs local files to the cloud in the background, minimizing the waiting time for file sync. "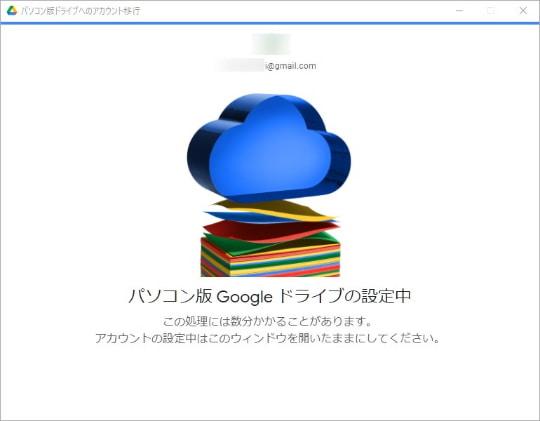 Basically, it seems that Google has taken features from previous versions of desktop apps and integrated them into one solution. According to Google, this is correct in a sense, as there were two desktop apps before this, "Backup and Sync" for general users and "Drive File Stream" for corporate users. However, Workspace is now open to all users, and Google has put those features together.
For those who are still using Backup and Sync, Google has stated that the service will end on October 1, so it seems better to move to a new application as soon as possible.
This article was translated and edited by the editorial department for Japan.
Click here for the original
The post The desktop version of Google Drive is new! first appeared on Ubergizmo JAPAN.
Image of this article
Recommended by the editorial department
Read the article at that time
See more Ubergizmo JAPAN articles