Is "impossible Snapshot" a trump card for ransomware measures: New features of Vast Data storage OS?
 QLC Flash Strreak Vendor Vast Data has updated the storage OS "VastOS" to version 4.The data flow monitoring added in the same version enables a capacity plan by visualizing the application and user storage operation and performance, and predicts future use patterns.
 The management function is also enhanced.Access the same cloud -based management portal that the Vast Data support team uses and monitor storage clusters.There is also a detailed data removal function that searches for patterns at the byte level.
Unagurable snapshot
iStock.com/maxkabakov
 A more important feature is an unpleasant snapshot added in the same version.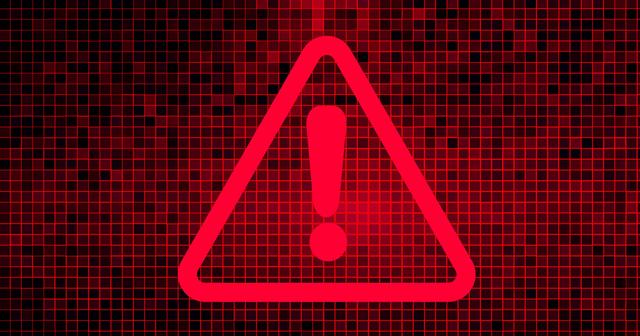 This feature provides an important protective layer for ransomware.Snapshots and snapshot policies are unable to change, protected by attackers who try to delete erroneous operations and steal qualification information.
 VastOS's latest upgrade includes policy -based data separation with cloud providers in mind.VAST DATA customers can specify each storage pool performance, migrate data and restrict access.This feature will be used in multi -tenants.
Special editing booklet
 VAST DATA provides bulkstress arrays using the QLC flash connected to NVME.QLC is relatively inexpensive and ideal for sequential I/O, but is the lowest in each flash generation.To avoid durability problems, Vast Data sees the traffic with the "3D Xpoint" layer (18TB per QLC flash 675TB).
 According to Vast Data, the economy and used patterns obtained by this configuration will end the HDD and hierarchical storage.The company calls it "a level where the HDD hierarchy is extinct."
 Despite the All NVME flash configuration, Vast Data claims that the cost per 1GB is "almost comparable" to the HDD.